Reading Time:
< 1
minute
Today morning, when I heard the request of our Prime Minister, to light a torch on 5th of this April, my First thought was what kind of stupidity it is, second thought was, is it anything to do with showcasing Hinduism….
But my final thought was, it is really the time to show that "We are United even in Isolation".
This is not to show anything to the world but to show that, we are there to support is other. It is a time of isolation not Depression. It is a difficult time for people who are away from loved once or staying alone. Even frustrating just to sit at home. But at the time crisis, drastic measures needs to be done.
"When we are unable to change the situation, We are challanged to change ourselves"
Lets just celebrate all our dedication to eradicate Covid19. Lets Light the torch and Lit it's existence from India.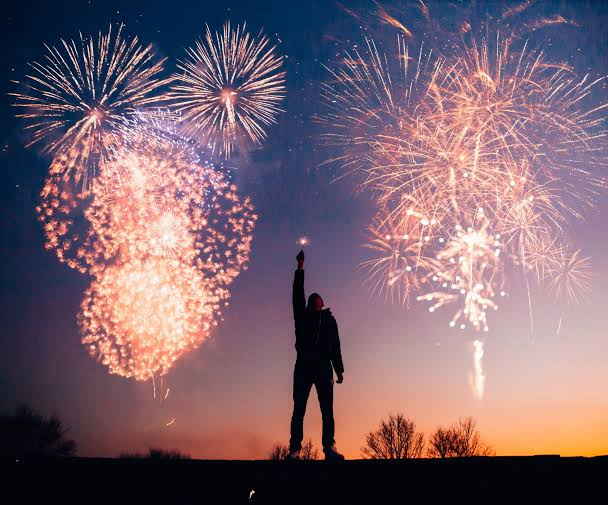 "We cannot always predict what music life will play for us…But we can always choose how to dance on it".